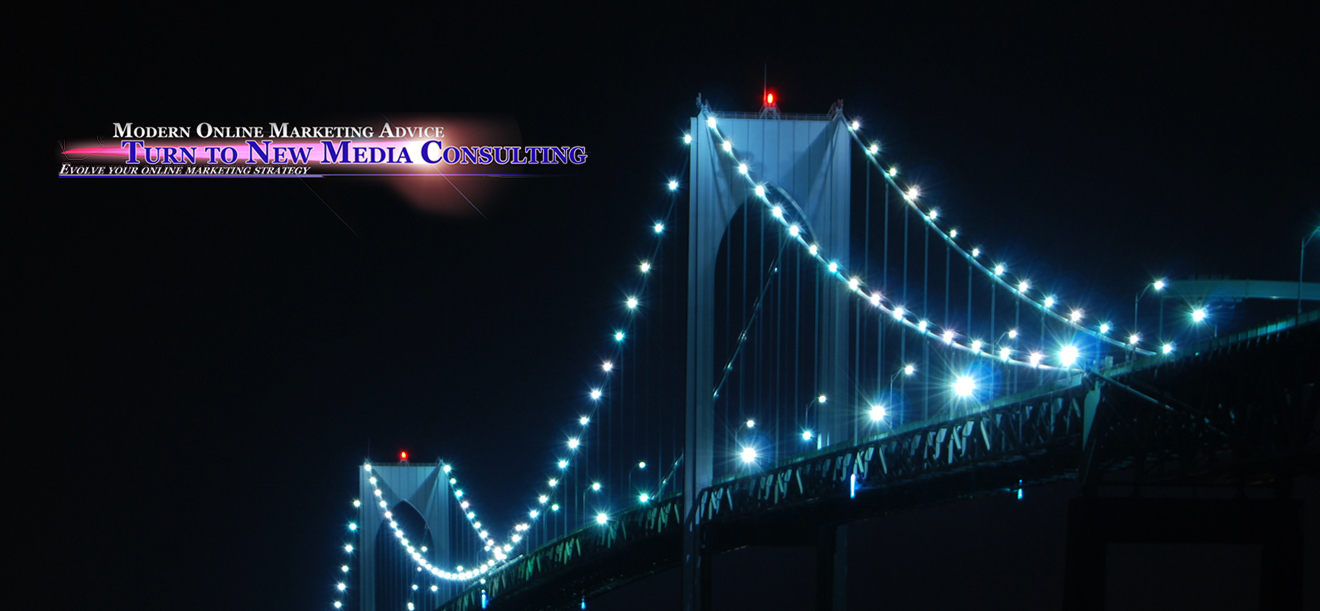 Affordable MOBILE Two-Sided Color Digital Sign Rental for New England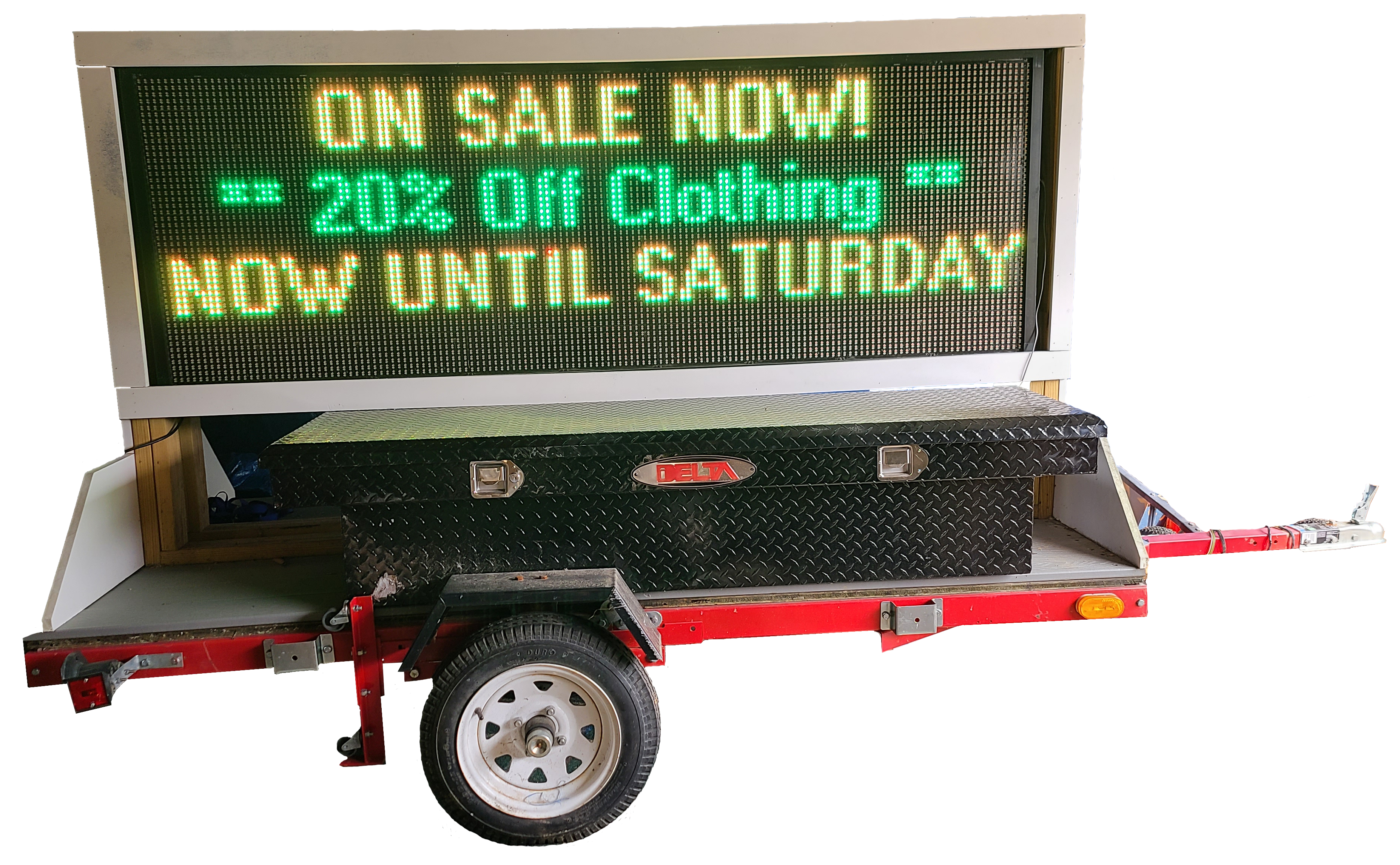 Want to broadcast your biggest sale of the year?Have a special event and want to celebrate in a BIG WAY?
TTNM New England has a sign rental that is affordable and reliable!
Turn To New Media will program, deliver, and pick up your sign . . . EVEN PROGRAM THE SIGN WITH YOUR MESSAGE AND DRIVE IT ALL OVER TOWN FOR EVERYONE TO SEE!
Pricing starting at only $100/day*
Call (401) 490-JOHN (5646)
Startup Business
Sales and Marketing Expertise
Commission ONLY consultants
Contact us TODAY for a FREE consultation
P: (401) 490-5646
Or Email us to schedule a
FREE and UNLIMITED consultation.