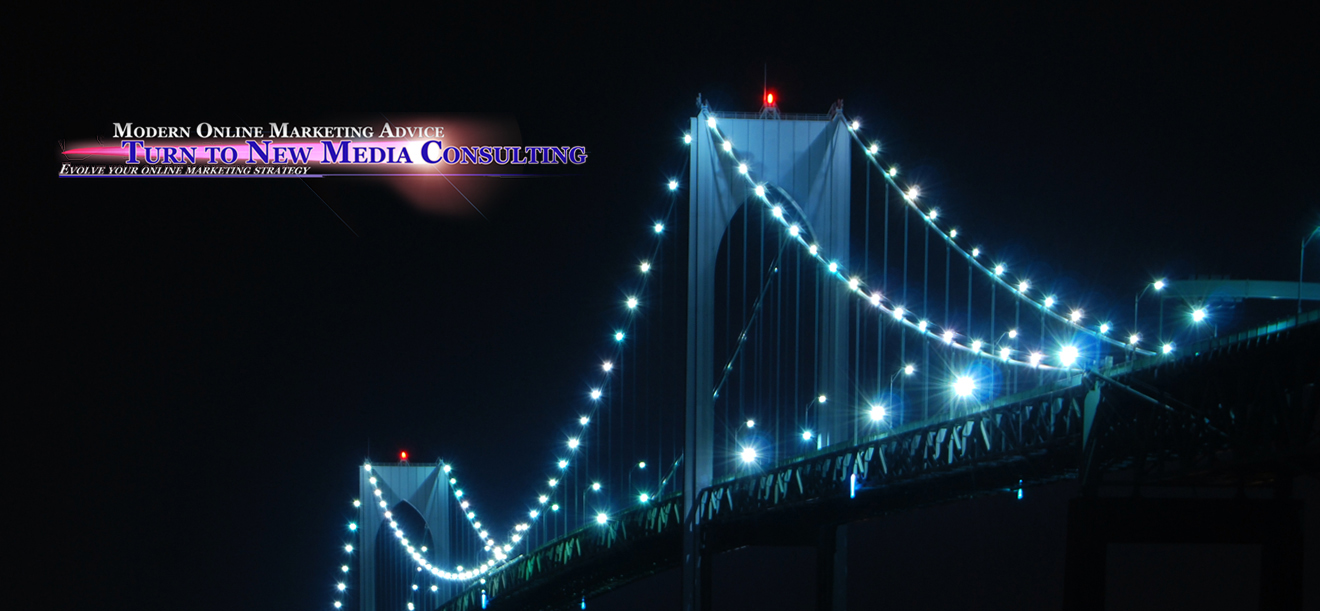 Experience: The Foundation of Expert
Startup Success
22 March, 2016
Posted by Turn To New Media New England
Experience: The Foundation of Expert Marketing and Sales Consulting
Turn To New Media New England found his passion for Marketing after years of working hard in the trenches selling a broad spectrum of goods and services to a wide range of customers. Whether it is hands on experience with door to door direct marketing to a business' customer base or selling goods and services to Fortune 500 companies based out of Manhattan, John has done it. Nothing can replace direct, long term experience being in the trenches working to build trust and new business.
Your Typical Marketing Consultant
Most marketing consultants learned marketing theory at school, worked as a marketing assistant, and over time learned enough to build a business on their own.
ZERO hands on experience with the sales cycle
ZERO experience in what it takes to build a trusted relationship with a customer
ZERO experience finding new business and new markets where previously there were none
Your typical marketing consultant has theory, a deep understanding of what a book can teach.
Turn To New Media New England Offers More, A Lot More
John has earned his stripes. Whether he was selling door to door in the hot summer sun to earn money for college, selling cutting edge technology to Fortune 500 business based out of New York, or product managing and marketing internet and data services for major corporations throughout New England, John has done it. John's Resume Includes these Essential Direct Hands-On Experiences
American Power Conversion

Fortune 500 Account Executive Sales Manger, New York, NY & Reseller District Manager, New England
Cox Communications

Product & Marketing Manager, High Speed Internet
Test Rite Group

Sales & Marketing Manager, International Sourcing
Rangecast Technologies

National Sales and Marketing Director for a Start-Up Lead Generation and New Media Gathering SaaS (Software As A Service) company.

Writer/Publisher

Boston Marketing Examiner for Examiner.com
Education
Masters of Business Administration

University of Phoenix, Westborough Massachusetts
Bachelors Degree in Communications

University of Rhode Island, West Kingston Rhode Island
Bachelors Degree in Pre-Law

University of Rhode Island, West Kingston Rhode Island
Certified Mediator / Alternative Dispute Resolution (ADR)

Northern Virginia Mediation Service
Dale Carnegie Sales Advantage Certified
Stephen Covey Seven Habits of Highly Effective People Certified
Ask you present marketing consultant:
What experience he or she has that will help them relate to the everyday challenges of your sales force?
If he or she ever lost a huge sale they worked hard to close and what they did to improve the odds of closing the business next time?
What was the most dramatic change in search engine ranking were they responsible for creating?
Which markets he or she analogized and how that analysis was applied to the new products or services they were willing to risk introducing into those markets?
Which inbound marketing campaigns have they introduced into a market, why they did it, and what metrics they used to measure the success.
How he or she coached a sales team to improve their attempt to achieve the revenue generation goals?mare
If your marketing consultant cannot cite how he or she made these essential business growth elements happen, you are not getting the most out of your efforts to grow your business. Turn to New Media Marketing can answer these question and build your business whether through traditional marketing tactics or the newest tools online and marketing strategy. Experience equals to success online, get the most value out of your marketing budget.
---