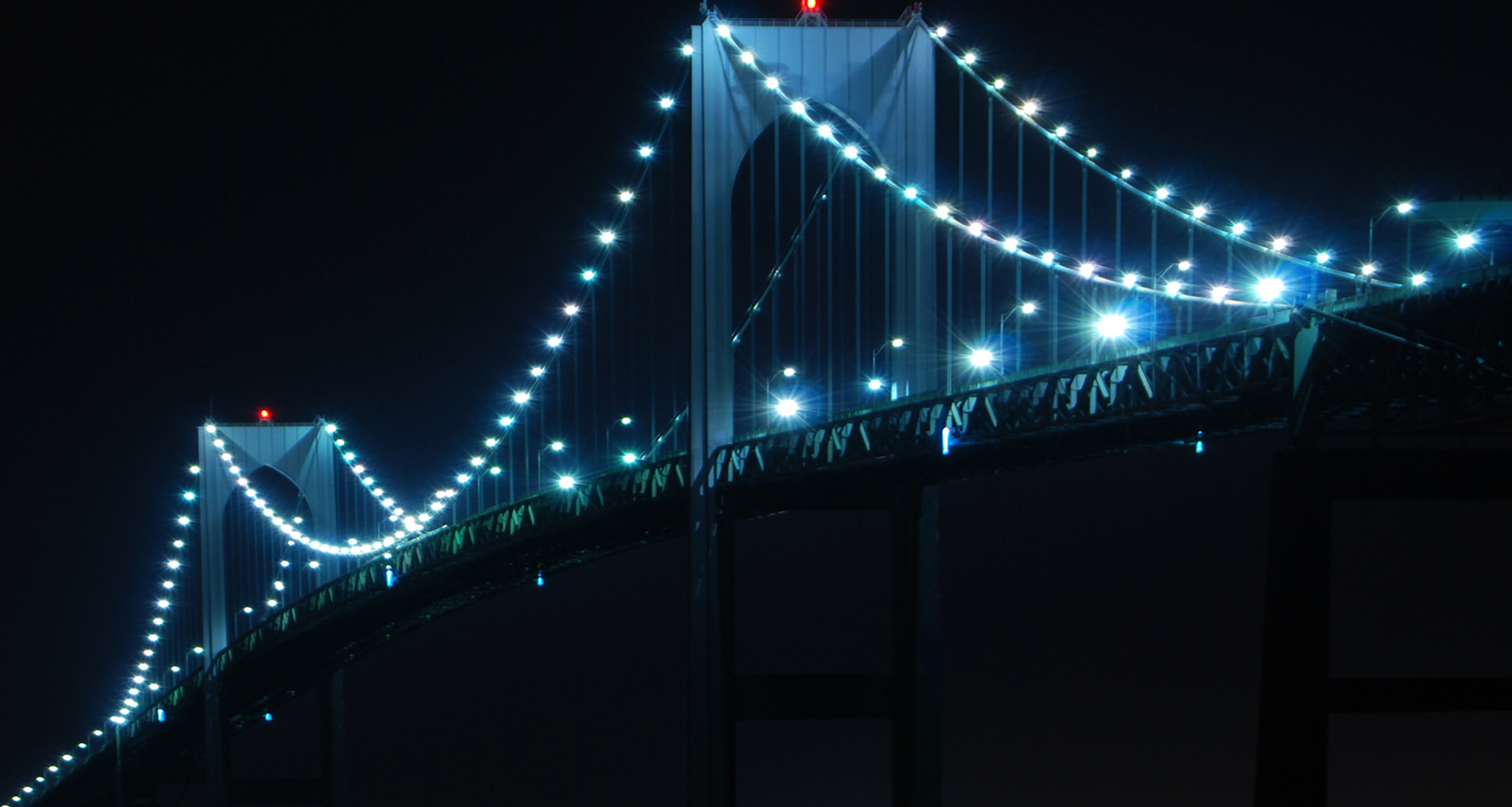 Why Must I Qualify for TTNM Startup Business Services?
We are the angel investors of marketing and sales expertise.
We are the Angel Investors of Time and Expertice
Startup companies have little money and even less time. Turn To New Media Business Development focuses specifically on the best practices and proven strategies all new businesses must execute to be succcessful.


If you qualify, Turn To New Media will launch your business to new heights on a 100% commission ONLY basis.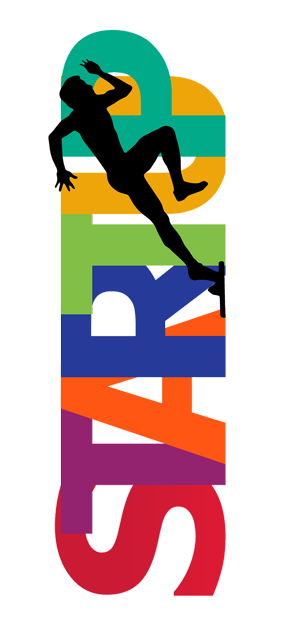 Are you a startup company seeking sales and marketing expertise but cannot afford the expense of an employee?
Do you want to pay only when you are paid?
Turn to New Media Business Development is the ONLY company in New England with everything you need
Find All Your Answers Here.
Business Development
for Startup Companies
. . . all throughout New England.


Contact us TODAY for a FREE consultation
P: (401) 490-5646
Or Email us to schedule a
FREE and UNLIMITED consultation.