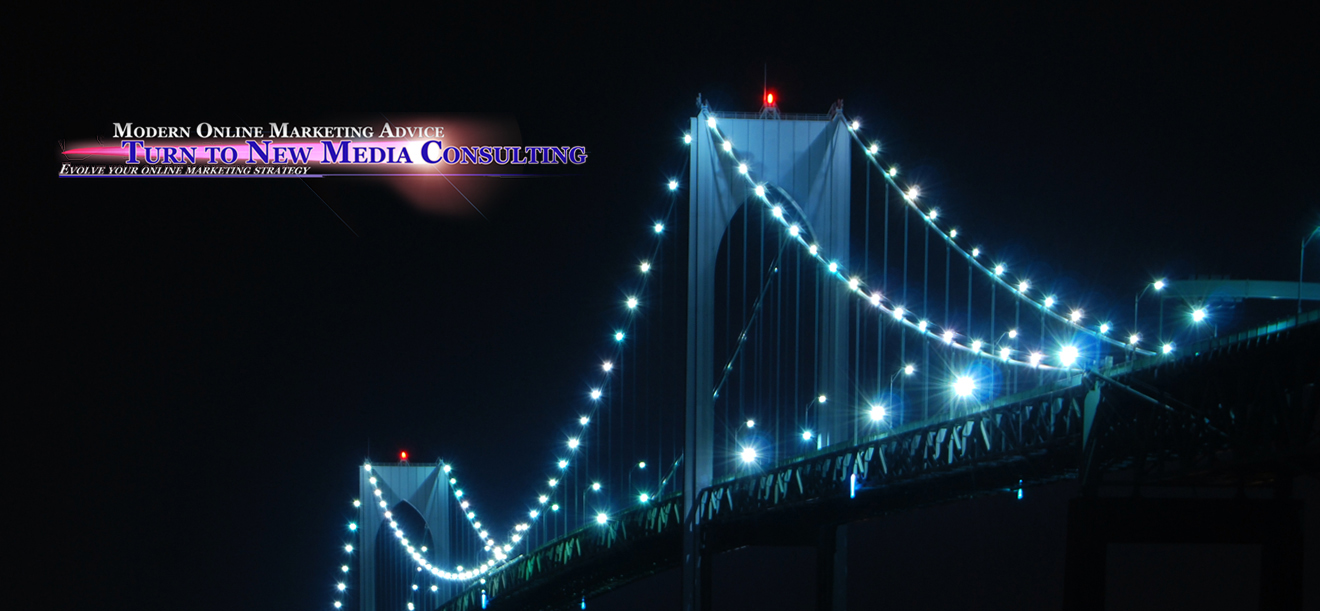 Contact Us
If you have a great product . . .If you do not have the capital to self finance . . .. . . and you qualify . . .
Maybe you can hire TTNM.
Turn To New Media will NEVER sell your email address
or share it with another entity.
Contact Us Using The Form Below
We do not want your business plan, only the key elements of your niche and your core revenue model.
Startup Business
Sales and Marketing Expertise
Commission ONLY consultants
Contact us TODAY for a FREE consultation
P: (401) 490-5646
Or Email us to schedule a
FREE and UNLIMITED consultation.