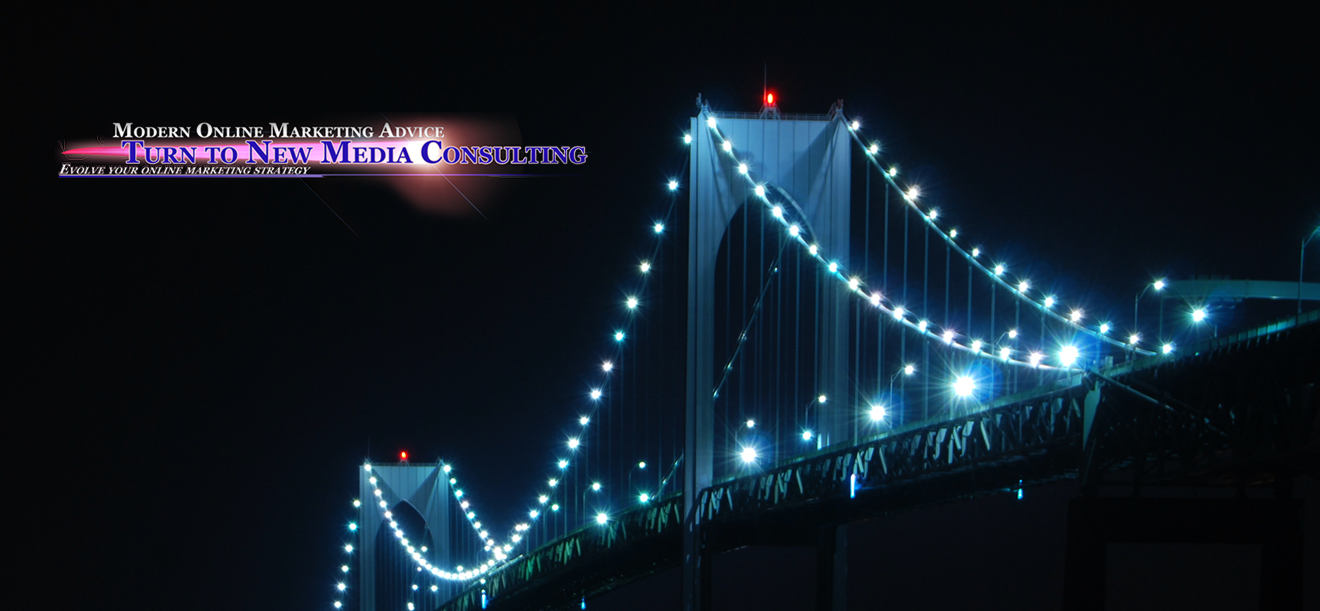 Turn To New Media
Testimonials
Testimonials
Here are what some of our client's have said:
Dr. Joseph Beninato, Riverwalk Dental / RiverwalkDentist.com
For the past six months our dental office has been working with John. Our web exposure needed a jump start. We were not getting any new patients from our web site. John analyzed our needs and outlined the improvements needed to increase our exposure. With a few adjustments the amount of new patients who have found our practice from the web has noticeably increased. John is easy to talk to and explains the process clearly so it is understandable even with someone like myself with limited computer knowledge. I highly recommend john and know you will not be disappointed.
Tom Duggan, President & Publisher of Valley Patriot Newspaper and talk show host of the Paying Attention Radio program airs on WCAP (980AM) Massachusetts.
Turn to New Media marketing consulting made the transition of the Valley Patriot newspaper to an online news outlet the best it could be. Turn To New Media New England's in-depth knowledge of the Google algorithm and how online content is ranked has paid huge dividends for years. John makes the ever changing dynamic of online marketing simple so I can focus on doing what I do best.
Brad Wyatt, President of Wyatt Development LLC
During my bid for State Representative in Massachusetts, Turn To New Media New England worked tirelessly to support all of my online promotional needs. A true one-stop-shop, Turn to New Media built my online graphics, banner ads, and helped refine my online awareness strategy.