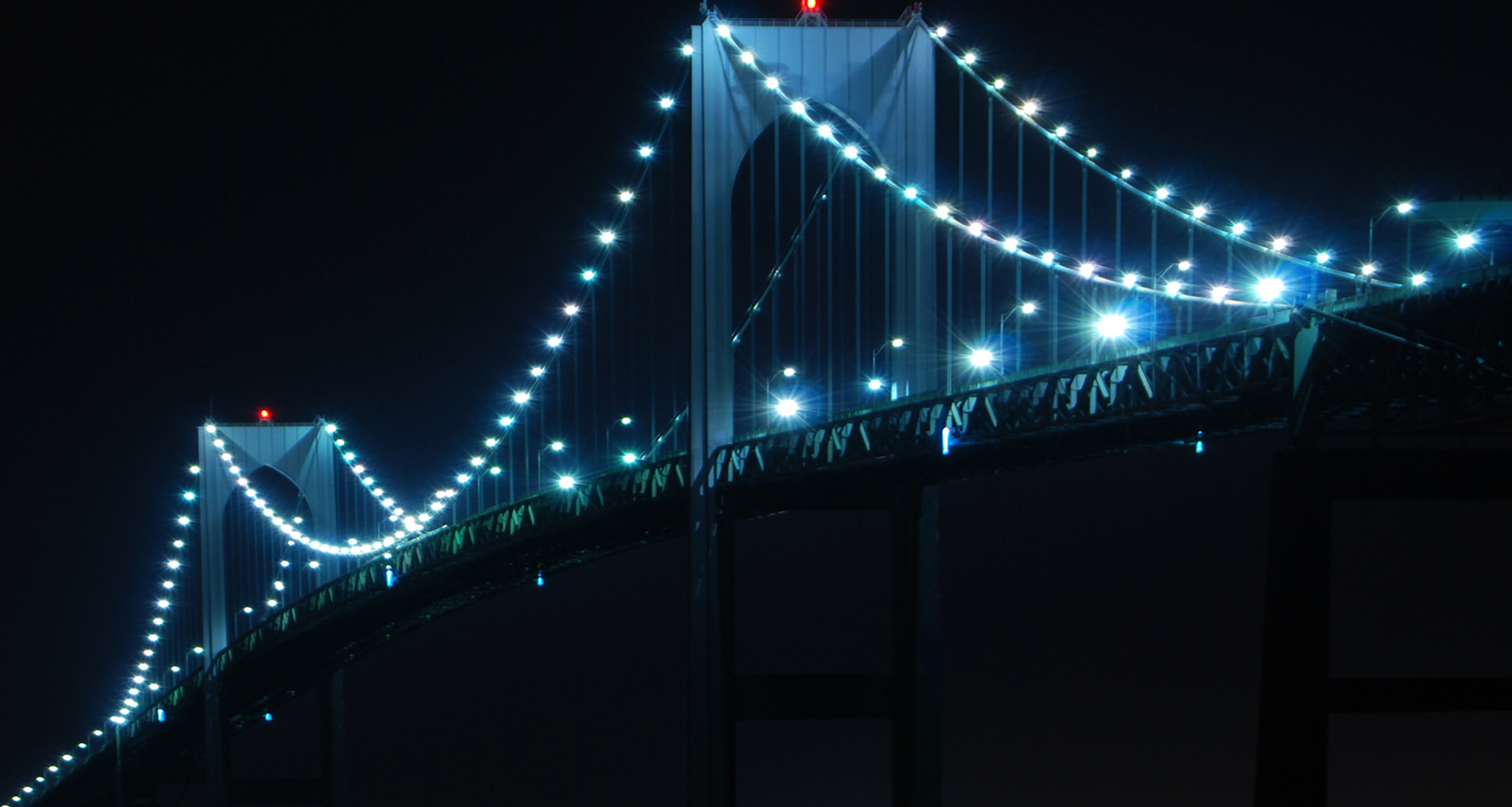 Availability is Limited so Start the Discussion Today:
. . . A Business Development Investor Could Be Yours Tomorrow.
We are the Angel Investors of Time and Expertise
If we believe in your business, we will invest. Our guaranty is simple - we do not get paid unless YOU make money. If you qualify, at no cost the Turn To New Media Business Development team invest our time, effort, and expertise to grow your business like never before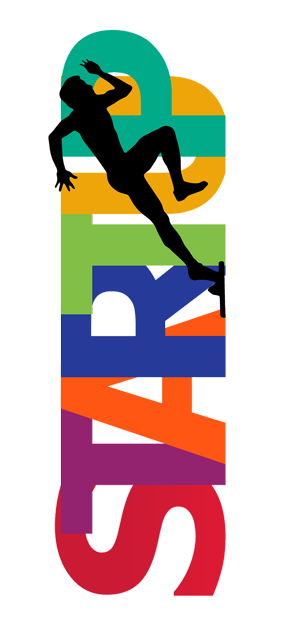 Are you a startup company seeking sales and marketing expertise but cannot afford the expense of an employee?
Do you want to pay only when you are paid?
Turn to New Media Business Development is the ONLY company in New England with everything you need
Find All Your Answers Here.
Business Development
for Startup Companies
. . . all throughout New England.


Contact us TODAY for a FREE consultation
P: (401) 490-5646
Or Email us to schedule a
FREE and UNLIMITED consultation.