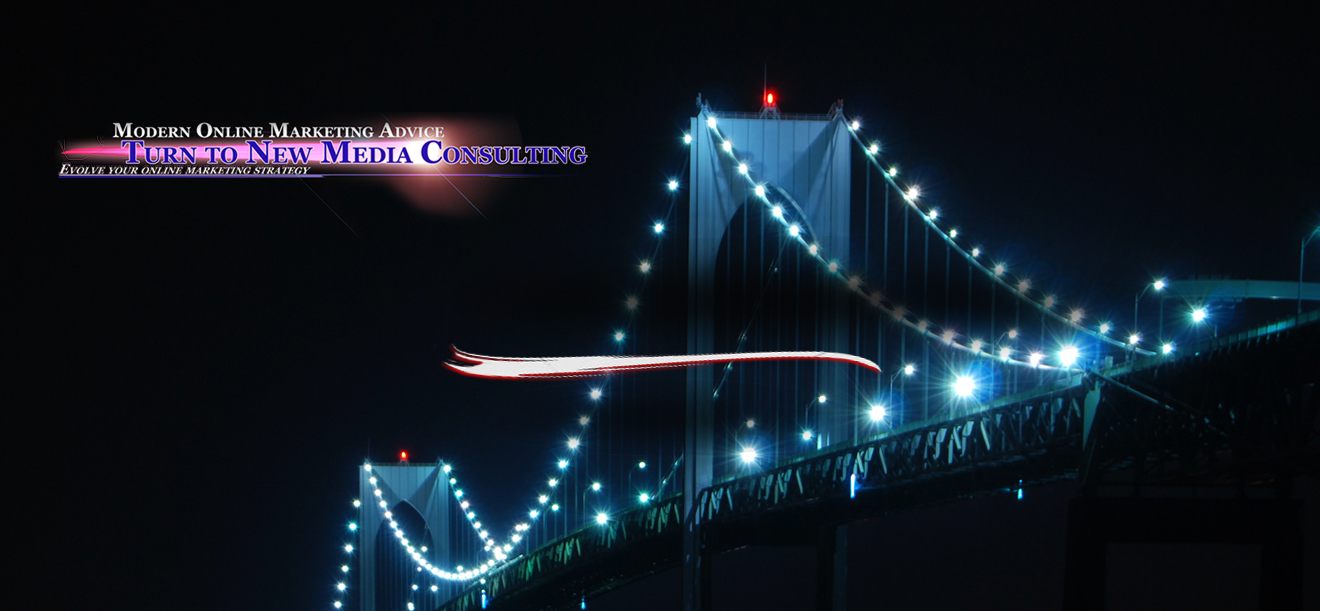 Turn To New Media
Business Development for your Startup - Everything you need to grow your new business with ZERO upfront expense.
Are you a New Company or Startup looking to grow your business?
Let Turn To New Media Business Development
get your business off the ground with NO upfront costs.
In the game of chess one must understand their opponent by studying their strengths and weaknesses. To forge ahead and win, one must know the opponent's history, how he or she reacts to certain situations, and plan a road map to success.
Market competition is no different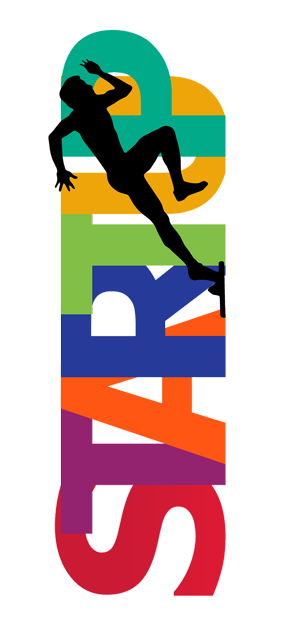 Are you a startup company seeking sales and marketing expertise but cannot afford the expense of an employee?
Do you want to pay only when you are paid?
Turn to New Media Business Development is the ONLY company in New England with everything you need
Find All Your Answers Here.
Latest Articles
Experience: The Foundation of Expert Marketing and Sales Consulting
Business Development
for Startup Companies
. . . all throughout New England.


Contact us TODAY for a FREE consultation
P: (401) 490-5646
Or Email us to schedule a
FREE and UNLIMITED consultation.